Hello, my fellow humans! I'm not one for intros so let's get right on with this.
As you may already know if you have been reading my last few posts, I am participating in NaNoWriMo, again… for like the fourth year.. or maybe it's the third year. Did I do Nanowrimo last year?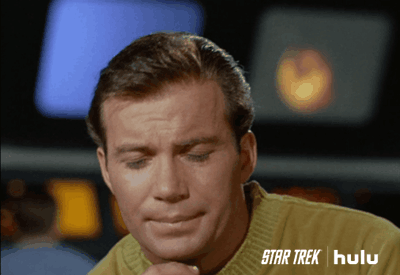 Anyways, Stay tuned for updates on that. I will try to post nano-related stuff this week as we are nearing the end of October, but that all depends on how fast I finish character sketches and plot outlines and such.
My sister and I are thinking/working on setting up a blog together. My sister is NOT a nerd, so we will be doing lots of fashion and lifestyle stuff. So if you are interested in seeing all of that I will release a notice of when that will be up and ready.
Speaking of blogs, over the next few months I will be working to change my content a little bit. Don't worry, you'll still have the same fun-loving nerd, I have just been a bit bored with what I've been producing, I want to experiment a little bit.
Now, for your regularly scheduled Nerd Out Session.
— Nerd Out —
What I'm reading: I am currently reading a tale of two cities by Charles Dickens, not by my own choice though. It's for a high school book club I'm apart of. I don't think I like it enough to read it again although it is pretty good.
What I'm nerding out about right now: The third and final trailer for Star Wars: The Rise of Skywalker!!!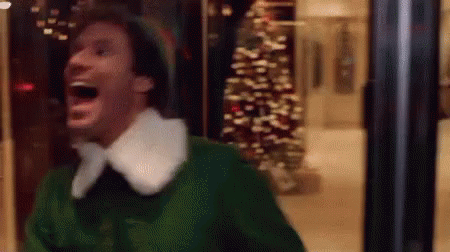 Speaking of which, I wanted to write a trailer review. I wonder if it's too late.
Blog Post's coming up: I haven't worked out a schedule yet, thanks to school and nano, but I will have a post on does the music you listen to affect the way you write.