Heidi-ho readers! It's been a while. How have you all been? January (like always) was a sucky month and the beginning of February was busy so I decided to take a short break. What did I do over my break? Stressed out.
But it's time to get back to life so here I am.
Life has been nuts. In January my mom had Covid and my 14-year-old black lab, Georgia had to be put down.
My birthday was a couple of weeks later. I'm Seventeen! An old lady. I had a great birthday that in all honesty lasted a week. I got to watch one of my favorite movies with a friend and then I got my nails done. I invited friends and family over to play a murder mystery game that took us the better part of the night to solve.
I also went to go see Spider-man no way home. It's a fantastic movie! Marvel's best in a long time. That being said, what the heck is going on with the book of Boba Fett? It started out so strong. I've seen fan films with better storylines, (more on that later).
Oh, and I'm combatting my seasonal affective disorder by cutting off all my hair.
In my homeschool group, I'm part of a class that's making a short film (we're doing a western comedy) and I get to direct! I'm so excited! I've always wanted to try directing, and I love short films. Who knows, this may start a whole new hobby for me.
Now about my writing, I only have two words…
PLOT HOLES!
Plot holes everywhere!
It's fine. I'm fine. I just hate writing first drafts. I started writing in January and it was going great, so I decided to move up the deadline. Sure that I could write the book faster than I expected. Well, friends, the deadline is February 27th and it is the 20th today. I have a week to finish this novel and I've just started act two.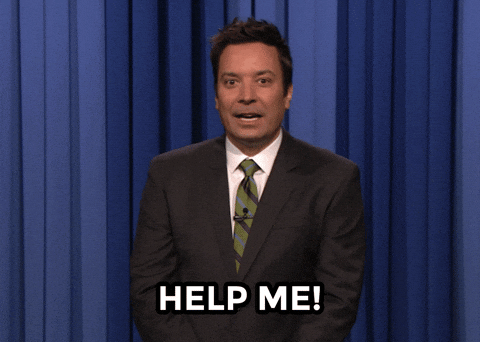 Apart from the plot holes, I think the story (might) be coming along nicely (maybe)…
I've just started working on a few new ideas that I'm really excited to start after I get the first draft of wip "SPRING" out of the way.
With this stress and craziness, I've lost motivation to work on my Podcast. The Launch date is also seeking up on me and setbacks have hindered me from actually recording anything. That has to be number one on my to-do list next week. I need to record those launch episodes!
How has your month been? What are you writing right now?
Thanks a bunch!
— Nerd