Mistborn | Brandon Sanderson
I've been told multiple times by many people that I need to read Brandon Sanderson. The Mistborn series is the one that I hear talked about the most.
Miss Peregrine's Home for Peculiar Children | Ransom Riggs
I wasn't interested in reading this book, but I found it at the thrift store for a dollar. I can't pass up that kind of deal! So it sat on my shelf for years until I watched the movie and fell in love. I cannot wait to read it!
The Outsiders | S.E. Hinton
Dune | Frank Herbert
I actually am about a third of the way through. It's taken me an insane amount of time to read this book. I was thrilled to finally find a copy! It was $85 online, $35 at the book store. I was stalking thrift stores trying to find a copy but to no avail. And then they started making a movie, and I was able to get the movie-tie-in edition for $13 at Walmart.
The Never-Ending Story | Michael Ende
Wicked Day | Marry Stewart
This is a King Arthur retelling that focuses on Mordrid. I picked it up from a thrift store over the summer. I can't wait to read it!
Legend Born | Tracy Deonn
You know me. I hate YA fiction, and I'm not much of a contemporary fantasy fan either. But maybe it's the pretty cover or the different opinions on the book, but I'm willing to give it a shot. I probably won't like it.
Pride and Prejudice | jane Austen
This book has been sitting on my shelf for years! It's time I finally get around to reading it. I'm actually really excited to annotate it!
1984 | George Orwell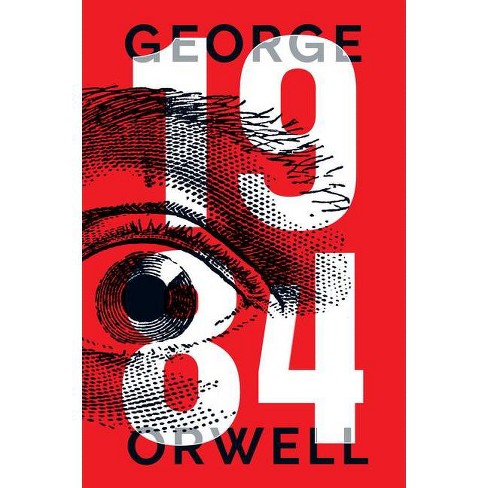 Little Women
Another book has been on my TBR list for years!
Renegades
This is a serious case of judging a book by its cover. I'm not as interested in the book itself, as I am intrigued by the "Tron-ish" cover. Tell me that is not the grid.
---
What's on your TBR list this year?
Thanks a bunch!
— Nerd