You know the writers who will finish their book with almost 200,000 words? Yeah, that's not me.
Currently my novel is a novella.
But, hey, I finished!!!
This is the first time I've ever finished a project of this size!
I started my second draft June 13.
There's something so special about being able to take my time on this draft to connect everything and polish it up exactly how I want it.
With my fast drafting routine, I end up with a lot of plot holes, and scenes that could have been better.
However, I'm finding it is a very slow process.
I'm still on the first chapter (In my defense chapter one is the longest). It has many problems and I'm not sure how to fix it.
The problem I'm focusing on right now is trying to make sure the reader can bond with my main character right away. A lot of action happens in this chapter so it doesn't leave much room to just get inside his head. Advice would be much appreciated.
Once I'm done with this chapter I'm going to hand it over to some very trusted persons so I can bother them with questions. I know my momma is excited to read a bit. All she know about this project is from the questions I ask.
Questions like:
"How dangerous is a stab wound to the thigh?"
"How much blood can a person loose before it kills them?"
And other questions of that sort.
And then I need to take a long look at my character's arc. I'll admit, character arcs are my least favorite part of the story telling process. And it's really difficult when you have a character who likes to write himself.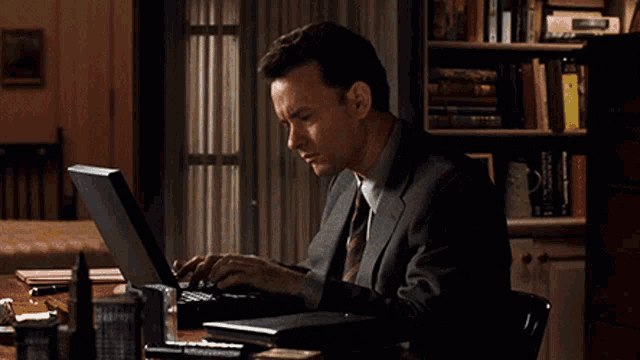 I can't believe I'm one step closer to finishing this book! I just hope this process won't be as difficult as I have a feeling it will be.
Thanks a bunch!
— Nerd