What's up Earthlings, it's Sarah here. I meant to write a nano update weeks ago but I forgot to finish it and then I missed a week of writing… Long story short I'm about 29,000 words behind. And I am a very slow writer! But on top of all that, I am getting sick of my project. I pity my future self for having to deal with all this later…
When I was working of my outline last month as you might remember I talked about how I did almost no work on it, I focused mostly on the first few scenes and now that those are over I have no idea what's to happen next and my characters don't have a motivation because I'm too lazy to come up with one. And I know that I'll have to go back and fix the last few chapters. All I want to do is finish it! I don't want to go back and rewrite chapters!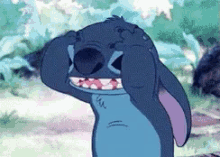 But I'm not going to worry about that, it's future Sarah's problem. All I want to focus on is writing as many words as I can in this last week of Nano!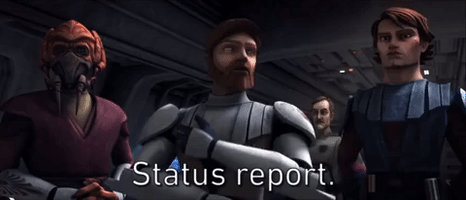 I am currently just started the second act, but I need to figure out how I'm going to kill off one of the characters. I've been planing his death since the beginning, but yesterday I looked at my outline and realized that I don't have the resources in the book to make that happen. I don't know why I thought it would work!
I have about 10,000 words and my goal today was supposed to be like 35000 I think.
I will say, I am going to be happy yet sad to put nano behind me. Happy because I am so done with this project, and sad because it's so much fun and I don't think I can wait till next year to do it again!
How's your nano going?
Thanks a bunch!
— Nerd