October has come and gone, so here's an overview of what went on this month!
Reading
I just started reading Little Women by Louisa May Alcott. I've been wanting to read it for years and I finally bought my own copy.
TBR List
I just bought pride and prejudice, and Sence and Sensibility by Jane Austen, and I would love to read at least one this month! I LOVE JANE AUSTEN!!!
What I've been watching
I have been watching lots of Halloween movies and recently just watch Gravity falls on Disney+ for the one-millionth time.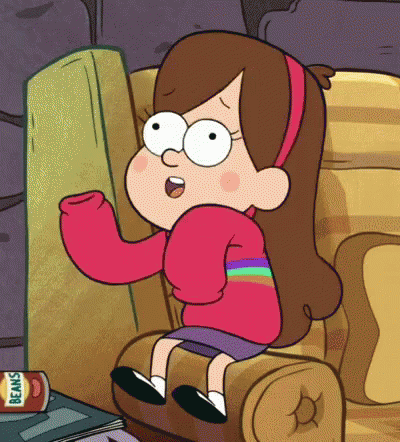 Writing
I did very little preptober work… so I guess I'm pantsing this nano. No problem though, I'll just pick up a new journal when I get paid next week (but by the time that this is out I'll already have it), and outline as I go since I usually like to go into the first few scenes blind anyway.
Songs on repeat
One word…
WONDER!!! Shawn Mendes' new single 'wonder' was released at the beginning of the month and I have just been obsessed! It's such a beautiful song, and I just love Shawn!
The blog
This month I posted 4 posts, had 23 views, 6 likes, and 0 comments, and I gained 1 follower.
Most popular post
Creepy (not scary) Halloween Movies!
One you might have missed
Favorite thrift finds
I have three this month. I found these beautiful colonial figures at our local thrift store.
And I also found this cute vintage dog figure that I paid $0.9 for! It looks like a cute old Disney dog!
I hope you all had a fun Halloween and are ready for NaNo!
Thanks a bunch!
— Nerd