Here are my favorite movies and TV shows that take place in or are otherwise associated with Halloween.
The Last Man on Earth, 1964. This movie is AMAZING!!! Starring Vincent Price, this movie is about a single survivor of the apocalypse. It's been three years since Dr. Robert Morgan has seen his family and a non-zombified human. By day the zombies are dead bodies, but by night they are alive and bloodthirsty.
Goosebumps. Whether it's the series or the movies, you can never go wrong with goosebumps. Based on R.L. Stine's award-winning book series, goosebumps places average kids in a weird alternate reality, where they find themselves facing such situations as haunted amusement parks, possessed Halloween masks, and other bizarre and frightening scenarios.
The Birds. In this Alfred Hitchcock film, Melanie Daniels (Tippi Hedren) meets Mitch Brenner (Rod Taylor) in a San Francisco pet store and decides to follow him home. But once she's there birds start attacking children which then leads to a huge assault on the town by attacking birds.
Invasion of the Body Snatchers, 1956. In Santa Mira, California, Dr. Miles Bennell (Kevin McCarthy) is baffled when all his patients come to him with the same complaint: their loved ones seem to have been replaced by emotionless impostors. Miles and his friends, soon discover that the patients' suspicions are true: an alien species of human duplicates, grown from plant-like pods, is taking over the small town.
Nosferatu, 1922. In this silent horror film, the mysterious Count Orlok summons Thomas Hutter to his remote Transylvanian castle in the mountains. The eerie Orlok seeks to buy a house near Hutter and his wife, Ellen. After Orlok reveals his vampire nature, Hutter struggles to escape the castle, knowing that Ellen is in grave danger. Meanwhile, Orlok's servant, Knock, prepares for his master to arrive at his new home.
E.T. After a gentle alien becomes stranded on Earth, he becomes quick friends with a young boy named Elliott. With the help of his brother and younger sister, they will need to get E.T. home before it's too late.
Beetlejuice. After Barbara and Adam Maitland (Geena Davis and Alec Baldwin) die in a car accident, they find themselves stuck haunting their country home, unable to leave. When the unbearable Deetzes family buys the home, the Maitlands attempt to scare them away without success. Their efforts attract a rambunctious spirit named Beetlejuice, whose "help" quickly becomes dangerous.
The Nightmare Before Christmas. The film follows the misadventures of Jack Skellington, the pumpkin king, who has become bored with the same annual routine. When Jack accidentally stumbles on Christmastown, all bright colors and warm spirits, he gets a new lease on life — he plots to bring Christmas under his control by kidnapping Santa Claus and taking over the role. 
Hocus Pocus. After moving to Salem, Mass., teenager Max Dennison (Omri Katz) explores a "haunted house" house with his sister Dani and his new friend, Allison. Max accidentally frees a band of evil witches (Bette Midler, Sarah Jessica Parker, Kathy Najimy) who used to live in the house. Now, with the help of a magical cat, the kids must steal the witches' book of spells to stop them from becoming immortal.
Miss Peregrine's Home for Peculiar Children. Honestly, I hate this movie. It, like so many others, has a lot of potential, but it's wasted. It's about a boy named Jake who finds a magical place known as Miss Peregrine's School for Peculiar Children. But the mystery and danger deepen as he gets to know the residents and learns about their special powers — and their terrifying enemies.
Eerie, Indiana. Marshall Teller (Omri Katz) moves from his home in New Jersey to Eerie, Indiana. Strange things happen in Eerie and only Marshall and his friend Simon seem to notice. As they explore the town, they try to keep evidence as proof of the weird goings-on.
Monster house. No adults believe three kids that the neighbor's house down the street is a living creature that means them harm. With Halloween approaching, the trio must find a way to destroy the house before innocent trick-or-treaters meet grim ends.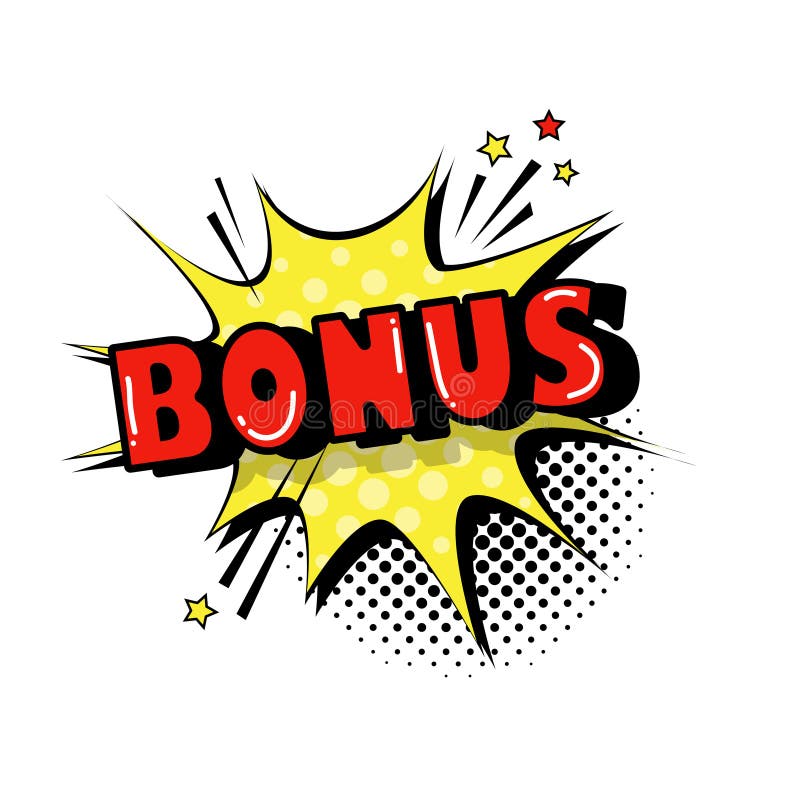 Here are some bonus movies that didn't make it on this list (My favorites are highlighted).
Halloween town + the sequels
Twitches
Girl vs. monster
Hotel Transylvania
Igor
The Adams family (there are several versions, and all of them are good)
Casper (1995)
Dark Shadows (1966, this show is actually creepy)
Corpse Bride
Frankenweenie
Double double, toil, and trouble
Gremlins
Well, I hope you fond some new movies to watch this season! I'd love to know if you've seen any of these movies.
Happy Halloween!
— Nerd