Ok, so I was kind of lazy and didn't finish this week's blog post so I figured a ten random facts about me kind of thing would be quick and fun. And, of course, I had to find a way to make it nerdy because that's what I do here on my blog.
So the way this works is I have listed out 10 about me questions inspired by Marvel characters/movies.
1. The Hulk: List your biggest pet peeve.
When people use incorrect Grammer! Even though I can be a bit lazy in that area myself…
2. Which Marvel villain best describes you and why?
I really wish it didn't have to be a marvel villain because I can't think of any Marvel villains I can really relate to.
But if I didn't have to go with a Marvel villain I would say lord business from the Lego movie, Which is so funny because I wouldn't consider myself a control freak at all, but I can totally relate to him…
I'll admit, I've only seen like nine Marvel movies so… My options are few.
3. On a scale of 1 to 10, how excited would you be about a lego death star?
Um, dude, I'd be off the chart! Do you have any idea how expensive a lego death star is?
4. Captain America: One thing you believe in and would stand up for?
I'm a Christian! I believe Jesus died to save me and that is something I would stand up for.
5. Batman: No I'm joking, sorry… Iron Man: What would you do with a million bucks and why?
I'd either buy a castle because I have always wanted to live in a castle or I'd use it to build a homeless shelter in my town.
6. Loki: How would you react if you found out you were adopted?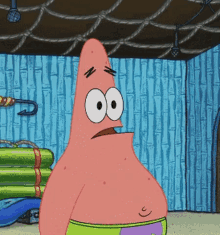 7. Which infinity stone do you want the most and why?
The reality stone because I am just that kind of person.😜
8. Which hero would be your best friend?
This is hard… logically I'd probably be friends with Spider-man because he's closer to my age and we have more in common… But I think I'd rather want to be friends with Captian America.
9. What's your favorite and least favorite Marvel movie?
My favorite would have to be the Avengers ❤and my least favorite would be Captain America: Civil war, I absolutely hate that movie! LOL, I didn't watch another Marvel movie for two years after watching that I was so mad!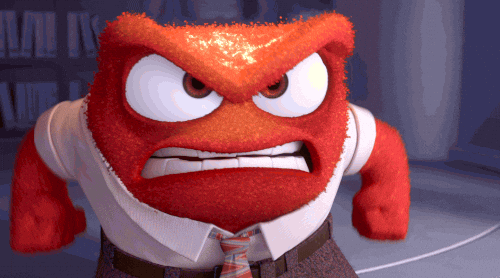 10. Scarlet Witch: What is your biggest fear?
This might sound kind of strange but I have a fear of big things aka Megalophobia.
---
Live long and may the nerdiness be with you!